Carcass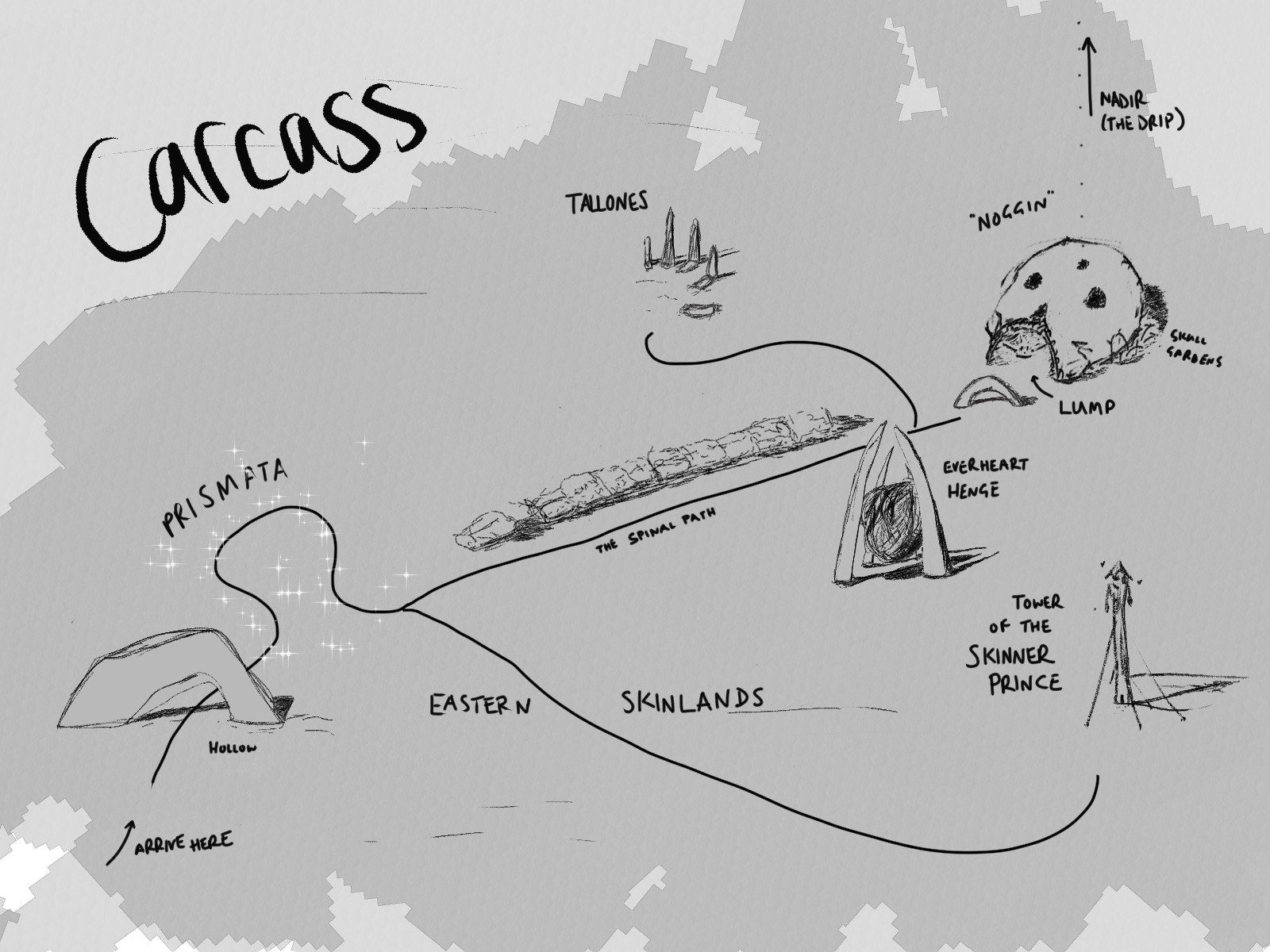 The grave of a giant. A dune-ringed desert without hope.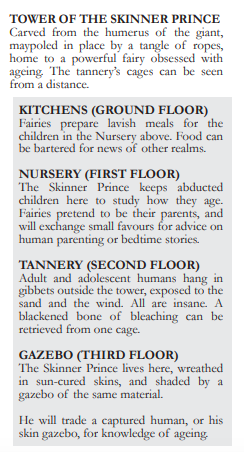 Judge fairy sculptures, help the Skinner Prince understand mortality, or bottle a giant's reality-warping wet dream.
An adventure setting for Iron & Lies by Batts.
CW: body horror
Download
Click download now to get access to the following files:
Comments
Log in with itch.io to leave a comment.
An environmentalist's binding of isaac. Content warning: body horror.
What a great adventure. Really nails the aesthetic with a perfect blend of strange-horror and goofy-reality. Spot on.